Md Nurul Abedin
A wise man sacrifices his life for important work—Plato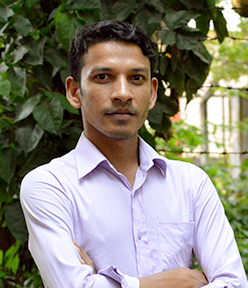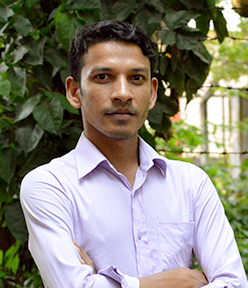 Message
By hard work and merit want to contribute to change the fate of helpless people of my country.
Profile
I'm Md. Nurul Abedin, 28, male, unmarried from Chandpur, Bangladesh. I have completed mybachelor degree in social studies. I am the youngest among four brothers and two sisters.My life was going fine until 2012 when all on a sudden my mother died. It was like I lost everything and lost hope to live. It was a double blow when my father had to sell his business in order to bear the expenses of sending my elder brother abroad. So, I was really desperate to do something as sitting idle like a nightmare to me. I joined a trading company as a sales executive and after three years of service I realized it was not the job I was looking for.
Therefore, one fine day I heard about BLJ from one of my acquaintance who works in BLJ. I got to know that BLJ is working for vulnerable group of the society. The motto of BLJ inspired me to join and do something for the society. I got the motivation from BLJ to do something for the poor people of the society. Through dedication and sincerity I will uphold the motto of my company.