Mahfuzur Rahman
There is nothing best rather to solve social problems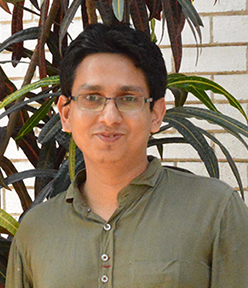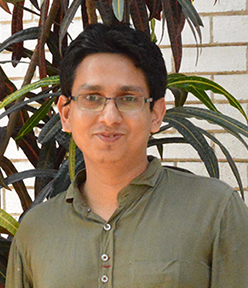 Message
On the way to my dream, one day I've noticed an advertisement in a local job site from Bangladesh corporation ltd. After my application submission, luckily I got a call for interview. Within the interview, I was very charmed when I came to know that, Bangladesh Corporation has been established in motive to response social problems, they feel the importance of bearing social responsibilities. They are working all over the world through their mother company borderless, to make a beautiful world. In this point I found my dream is in the same line with Bangladesh corporation ltd. I feel, if I can join and get a chance to work with this great team, then I can able to learn how to be a social entrepreneur, how I can run a project where I can create many employments. I'm just amazed and felt wonderful when I got the appointment to Bangladesh corporation ltd. Now I'm a member of a great team of Bangladesh corporation ltd, everyday learning a lot and trying to work more efficiently and effectively. I want to give my best to this organization as my organization Bangladesh Corporation is working for positive social development. I think if can work harder and try my best then, the day is not too far when I could open the biggest accounting firm in Bangladesh, where thousands of employments will create and my dream will be alive.
Profile
I'm Mahfuz, born in 1989, the present executive accountant of Bangladesh corporation ltd. We are four members in my family including two of my sister and my mom. I've completed my under graduation in finance from Asa university, Bangladesh in 2012.
As my study background is finance, therefore I want to build my career as a professional accountant.But my dream is to open the biggest accounting firm in our country where most of the employee will be women. As women in our country are most vulnerable and dominated from facilities. In my firm I'll give first priority to them. When I'll do it, it'll help to create many employments and reduce unemployment problem.