Md. Robiul Hassan
You shouldn't skip social responsibilities.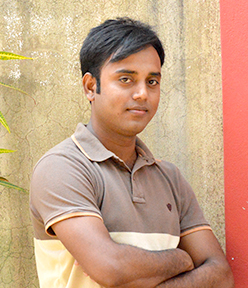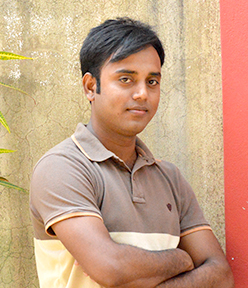 Message
"Social business", "social entrepreneurship", and "social responsibilities", those were just theoretical words for me. But after joining at BLJ, I got to know those actually means, and how social business can impact to social life with a positive effect, why social entrepreneurship is important and why everyone should respond to social responsibilities.
Profile
In1993, 1st of January, I was born in a village called Shrashia, Hazigonj ,Chandpur district of Bangladesh. My family member is four including my younger brother and parents. I completed my under graduation at Political Science from national university of Bangladesh. After completing my graduation, I had to bear some responsibilities to support my family. Therefore, I was looking for a job. In searching of a job, I found BLJ Bangladesh corporation Ltd, and very luckily joined there as a purchase manager on 6th of November 2013. I'm very happy to work with a great team in BLJ. Though I'm working as well as people, I am confident enough to feel precious than others because I'm working with a social responsibility, trying to solve at least some social problems and trying to build up a beautiful society for the mankind.
My dream is to be a successful social entrepreneur. I want to be happy and successful with the people of the society surrounded by you, by myself of the world.