Sarkar Masum
Great power comes with great responsibilities.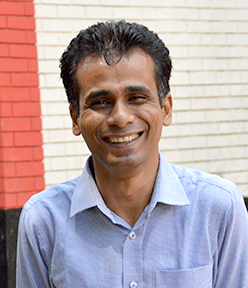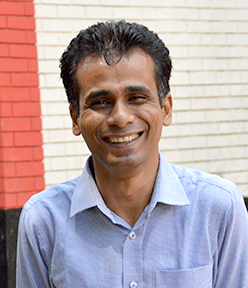 Message
No matter how big it is, or numbers? It does not mean much. We believe that, even a very small step can change our society, and it will help the underprivileged people around us, which can improve their lifestyle. We are here BLJ Bangladesh Ltd. family consisting four hundreds members working together in order to reduce unemployment, social problems in Bangladesh through social business. Our goal is not only doing ordinary business but also takes part on social responsibilities and become a model in our country even all over the world. Here we are producing quality leather goods. And would love to introduce ourselves as No-1 quality leather goods manufacturer and importer in the world. In order to reach our goal, we will not ask any sort of aid, but what we want is your support and join with our journey. I am very proud of myself that I am being as a member of BLJ Bangladesh family and got opportunity to join this journey. I believe that every person will be able to change our society and the world with our own two hands.
Profile
This is Masum Sarkar 34 years old Bangladeshi nation. I did my post graduation from university of Dhaka with Political Science. After that I travelled to Japan and learned Japanese for one and half years. My professional life starts with Meiji University, Tokyo, Japan as a Research Assistant under the supervision of proof. Kevin L. Mark. I worked for Meiji university three and half years after that worked for a Japanese export import company until start working with BLJ Bangladesh Ltd. Its more than one year I have been working for BLJ Bangladesh Ltd and love to continue until my last breath. From my childhood, I have a passion to do something for the unprivileged people around me and do some social duties as a human being. I also tried my own space but it was not enough. I believe through BLJ Bangladesh Ltd, i will be able to fulfil my dream for sure. In future, I love to introduce this "Social Business" idea in every villages of Bangladesh, especially in agro sector. Where I will get opportunity to work with more remote people. And can be able to change their livelihood.