Mohammad Nasir Uddin
Hope, Dream and Innovative idea to achieve to the goal together.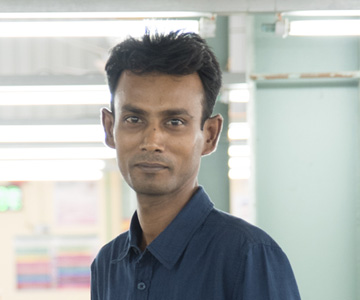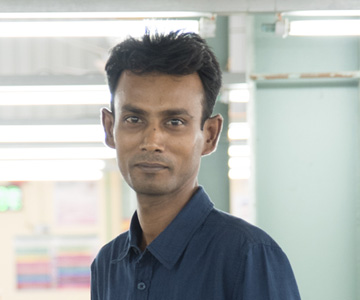 Message
I want to be social entrepreneur. BLJ Bangladesh doing social business in Bangladesh to solve the social problem. BLJ is a platform company where I can achieve my desire destination. It's really difficult for me to solve various social problems alone; however, through BLJ I believe that it is possible to solve various social problems with strong supports. Along with BLJ I can contribute myself with my experience, skill and innovative idea to solve different social problems for my country.
To serve the country as well society to build a healthy live able platform for our present and upcoming generation, my dream is to establish a Diagnostic Centre to ensure reasonable and quality treatment facility. I used to work in a conventional Diagnostic Centre in Bangladesh. From my closely observation and personal experience, I have seen the poor people was getting struggle to paying the price of diagnosis, because of they have to pay more than the actual price. Actually, extra money goes for the commission of middle men. I will skip all types of middle men so that ordinary people get quality treatment with reasonable value. I seen some of them stopped their treatment process due to that issue. When I seen they are getting struggling to pay or stopped the treatment in half way, I felt so bad for them. I wanted to do something for them. But I am not capable enough to manage the fund as well as I need to develop myself as an entrepreneur. At that moment I found BLJ who help young entrepreneur to fulfill their dream and I decided to join BLJ. Then I grow my interest to establish a Diagnostic Centre to ensure quality Diagnosis with reasonable value.
Profile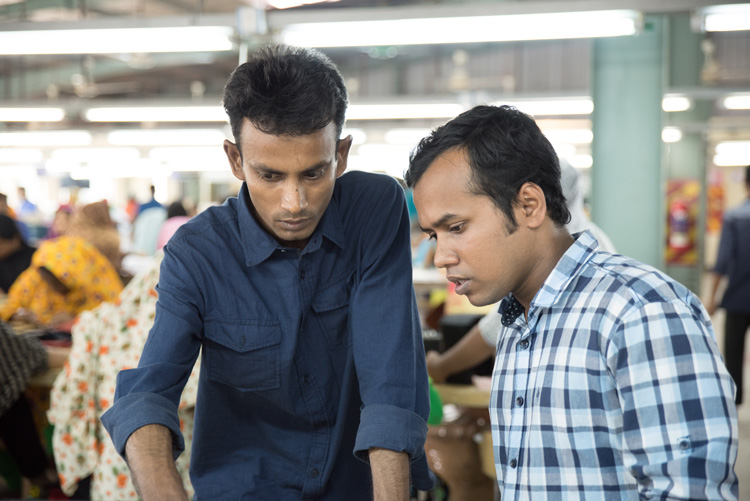 I am Mohammad Nasir Uddin, Nickname Nasir start working at BLJ Bangladesh Corporation Ltd on 02 January 2017 as a member of BLJ family. I did M.Sc in Biochemistry at 2009. After that I went to United Kingdom for further study. After completion of my study I used to work in renowned company in London. While working over there I got lot of training and experience which I want to share with my new organization.