Md. Nazmul Hasan Jewel
talk someone with smile is a prayer—Hazrat Ali (PBUH)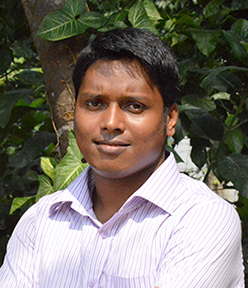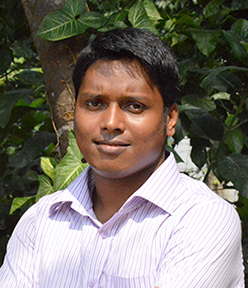 Message
Poverty is the main problem in Bangladesh. I believe that occurs due to unemployment situation , and the solution is to create job opportunity. BLJ Bangladesh Corporation is working to solve this social problem by creating employment opportunity. As I am proud of being a member of BLJ family I shall be fully committed and dedicated to work towards a common goal "To see a poverty free Bangladesh"
Profile
I'm Md. Nazmul Hasan Jewel, 27, male and married from Chandpur, Bangladesh. I did my Master's from Dhaka College under National University of Bangladesh.
I came to know about BLJ Bangladesh Corporation Ltd from one of my elder brother who works BLJBangladesh Corporation Ltd. Soon after I got to know the company motto, BLJ works for the poor people of the society, I got interested working in BLJ and contribute something as a part of my social responsibilities.
I would like to use this great opportunity to learn something good, how to do something for helpless and building a beautiful Bangladesh for the next generation. I must be thankful to our Country Representative Mr. Faruk Hossain for taking sucha noble initiative and being a true social entrepreneur.