Kazi Maksudur Rahman
Making skilled people by social business and ensure the food security in Bangladesh.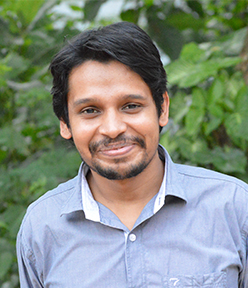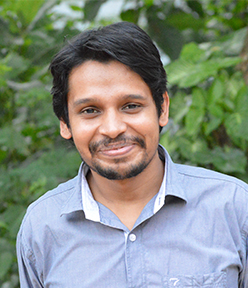 Message
I am very much happy that Borderless-Japan has been working for social and economic growth and development for the poor and developing countries like Bangladesh.
And I am glad to be a part of the BLJ Bangladesh Corporation. As a citizen of a developing country, I dream to improve the standard of living of our mass people, who are now leading their life below the poverty line. I want to make professionally skilled people for our country.
Along with this I want to work with the food security in Bangladesh though food security has been appeared as a social problem in Bangladesh.
To fulfill the objectives of the company and as well as mine I will give my maximum effort to my work. To be a successful social entrepreneur BLJ Bangladesh Corporation is a great platform for me.
Profile
I am 29 years old man who has a nice family consisting of four members.I have been raised up at Dhaka, Bangladesh. Completed my graduation from Shahjalal University of Science and Technology. I was a former science teacher of British Bangladesh Int. School and College. To build up a more challenging career, I have joined BLJ Bangladesh Corp. at the end of 2013. It is a rare opportunity to involve with an effective team and work together to make some social and economical change in the poor and developing country at the starting period of the company.