Mohmammed Fawzul Kabir
Do something great for the beautiful mankind.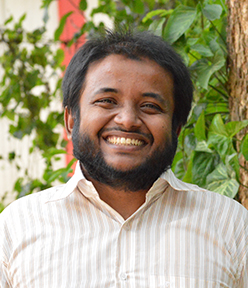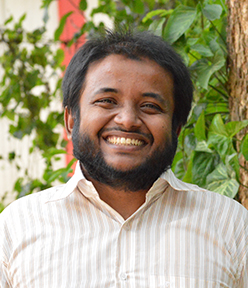 Message
We got a large number of population in Bangladesh. Within this situation, most of them are able to work, but at the same time, struggling with unemployment complication.
Thinking to overcome poverty, I believe that, I need to create employment as much as I can. I couldn't be happy or successful without solving those large number of suffering people who are facing difficulty to manage a job to survive.
Profile
I'm Mohammed Fawzul Kabir, 28 male, from B.Baria in Bangladesh. I'm the 2 nd son of my five family members including my parents.My home district is Baria, but I grew up in Sylhet, one of the beautiful places in Bangladesh. I've completed my A level from Bangladesh and a Business graduation from University of Greenwich, London, UK. I was planning to settle down in London permanently, however, I quit my dream and started thinking to utilize my knowledge and experience in my land. I found that there are a lot of social problems in our country and those are similar situation with other third world countries too. For example, we're still suffering to manage basic needs; food, cloth, shelter, education and treatment. In order to solve those, the main obstacle is poverty.
I set up my goal. I have to do something where I can survive with at least 100 of people primarily. Then I listed up what I need to do so. First of all I found I need a project plan to start, then experiences to run a project successfully and finally the capital money to invest. As I don't have any capital to start business, I required to get a better job, where I can learn social entrepreneurship, leadership, proper planning, and to make a result in order to solve the problem. In this crucial situation, I met with my friend who is working in BLJ. He shared with me about BLJ Bangladesh Corporation, and how they are trying for a better social life by doing a social business and most importantly, they also sponsor for social entrepreneurs. After the selection, I joined as a HR Officer, and shifted as a Brand Manager-JOGGO recently. I am very proud of that I'm working for this company which is trying to help people, and creating positive social changes for social development.